We honestly believe 100% that the world would be a better place if we trust in nature.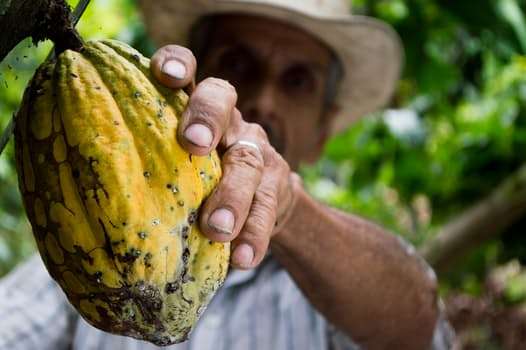 Farmers and local communities deserve their bit too, by empowering fair trade production, all of us are creating a sustainable life for people in need.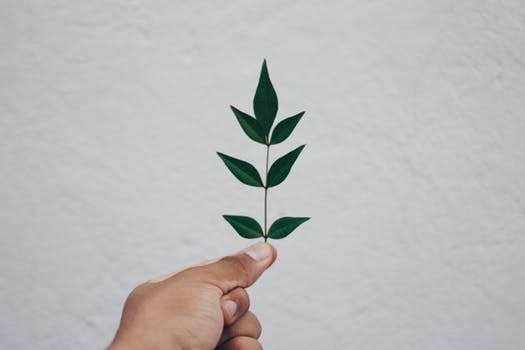 We believe an Organic, Plant-Based lifestyle is the answer to a sustainable, happy and healthy Planet!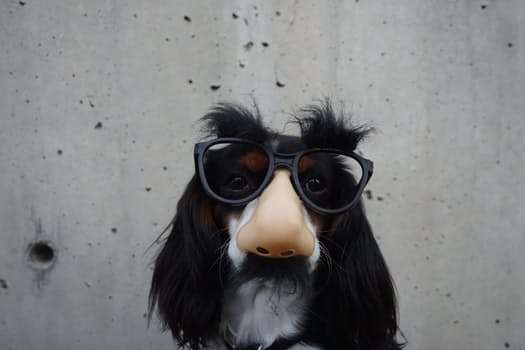 Who does not like animals, right?
At Honearthly we really care about them non of our products are either tested on animals or derive from them.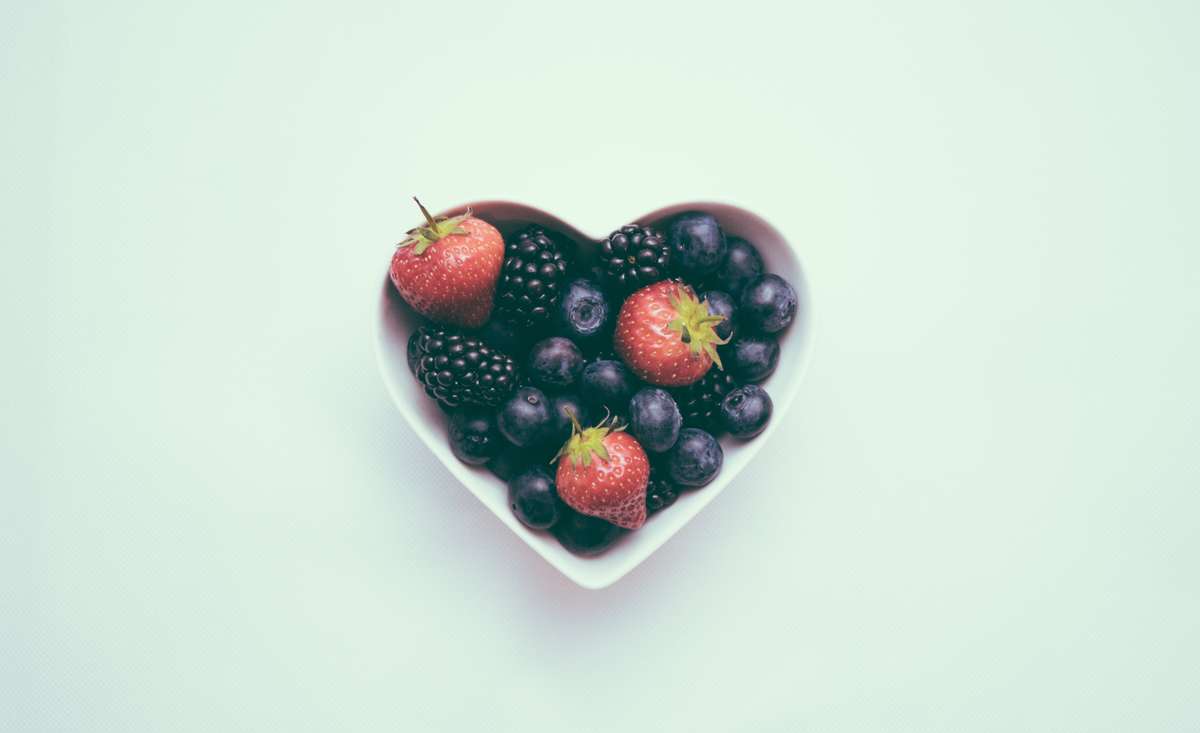 Healthy Mind,
Healthy Planet,
Healthy You.
We've got one life, We've got one Planet!
Let's choose the right path together!!
Let's do this